GOT QUESTIONS???
WE HAVE


THE ANSWERS!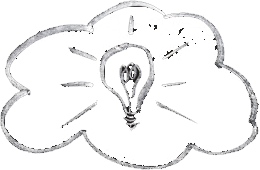 WE CAN
GET
YOU
Peace of mind!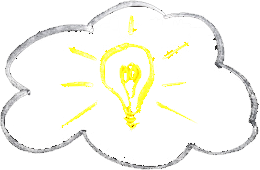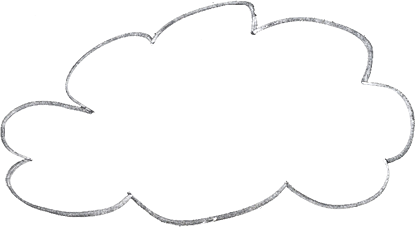 WE CAN HELP YOU
028 90806007
GIVE
US A CALL?
TODAY!
Local, National and International Private Detective and Investigation company. Check out our services and features below.
We are the leaders in Private Investigators and detectives in Belfast, Dublin and London.
Q&A Investigations provides

confidential service

quick turn around

value for money

in todays knowledge driven world.
If you need a private detective / investigator in Belfast, Dublin, London, Ireland or UK get in touch!
Our Private Investigator & Detective Services
Tracing
Long lost family member, individual tracing.
Pre-sue reports
Investigations to establish to establish individual or companys' assets.
Lie Detector Tests
Discreetly arranged for peace of mind.
and more...
Please contact us for a quote.
---
We have offices in

Belfast

Dublin

London

give us a call...
1000's of customers all over the world
Q&A Investigations helps clients get the answers and evidence they need to make informed decisions. We get results with carefully planned, intelligence-led investigations tailored to your needs. With experienced, professional licenced private investigators and a hands-on approach we give you a personal service you can trust.
Q&A Investigations are a local, national and international private investigator / detective agency with offices in Belfast, Dublin and London and associated offices in Manchester, Birmingham, Limerick and Galway with licensed and qualified Associates located in the USA, Spain and throughout the world.